Belva Lockwood, attorney and suffragist.
"The glory of each generation is to make its own precedents."
Minahan Muther Klinger, PC has a staff of highly experienced and talented attorneys representing federal employees and labor unions before the Merit Systems Protection Board (MSPB), Equal Employment Opportunity Commission (EEOC), Federal Labor Relations Authority (FLRA), and in federal arbitration. Our attorneys have a wide range of experience litigating federal employment cases and providing quality legal advice to both federal employees and labor unions.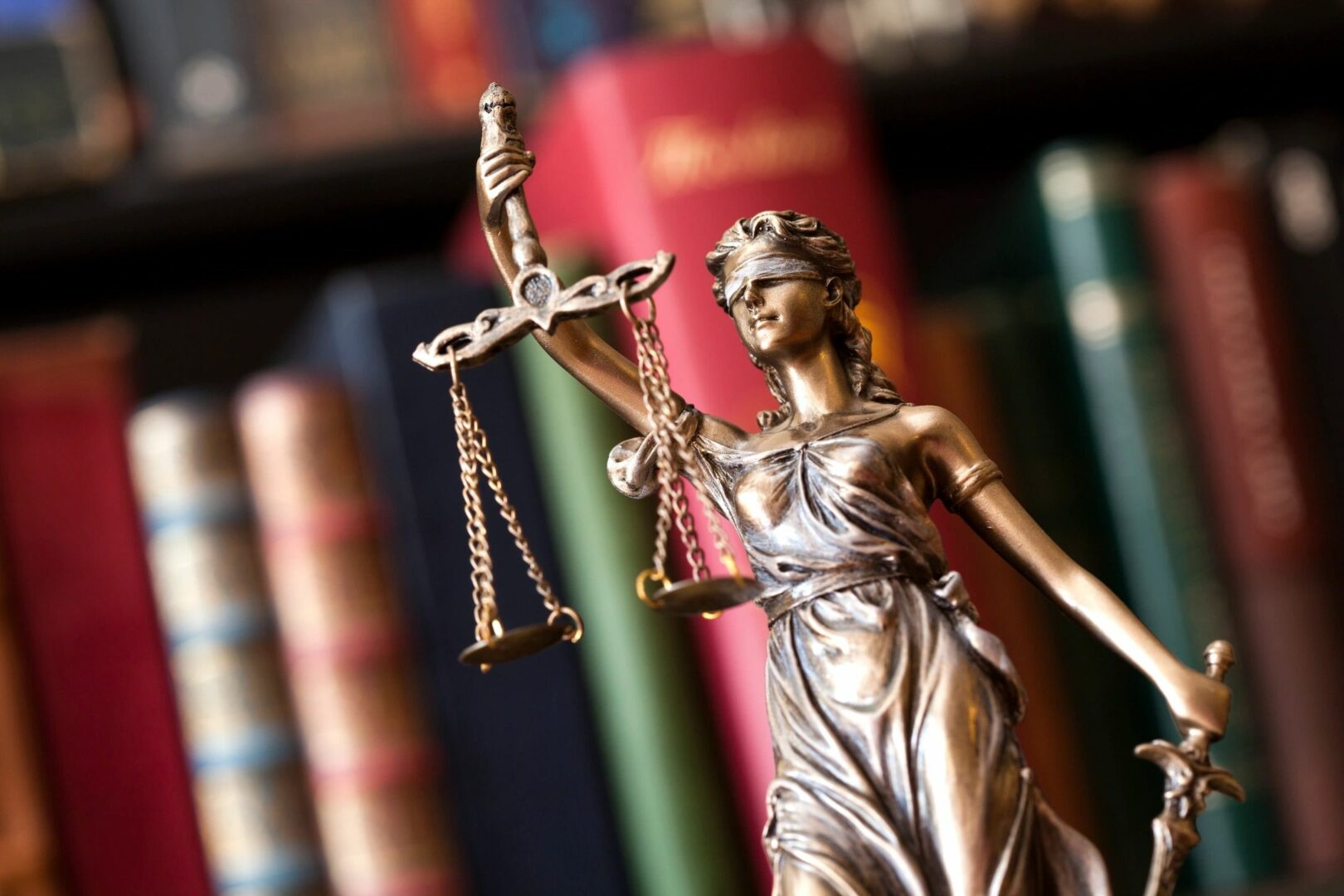 Our lawyers belong to advocacy organizations such as the National Employment Lawyers Association (NELA), the Plaintiff's Employment Lawyers Association (PELA), American Bar Association (ABA), Labor and Employment Relations Association (LERA), as well as a number of state bar associations throughout the United States. Likewise, our attorneys are licensed to practice law in a number of jurisdictions throughout the United States as well as at the Ninth Circuit, the U.S. Court of Appeals for the Federal Circuit, and the D.C. Circuit Court of Appeals.