Federal Sector Unions and Associations
When Minahan Muther Klinger, PC, first opened its doors in 1984, the primary goal of the firm was to provide quality legal advice to labor unions -- advice that surpassed the quality of the advice received by Agency management officials from their in-house attorneys. In furtherance of this goal, Minahan Muther Klinger, PC continues to offer union advice retainers for a low, membership-based monthly fee.
At present, Minahan Muther Klinger, PC represents approximately 70 unions and federal employee associations across the United States. While the types of services offered to our union clients differ depending on the needs of the particular client, our standard advice retainer includes: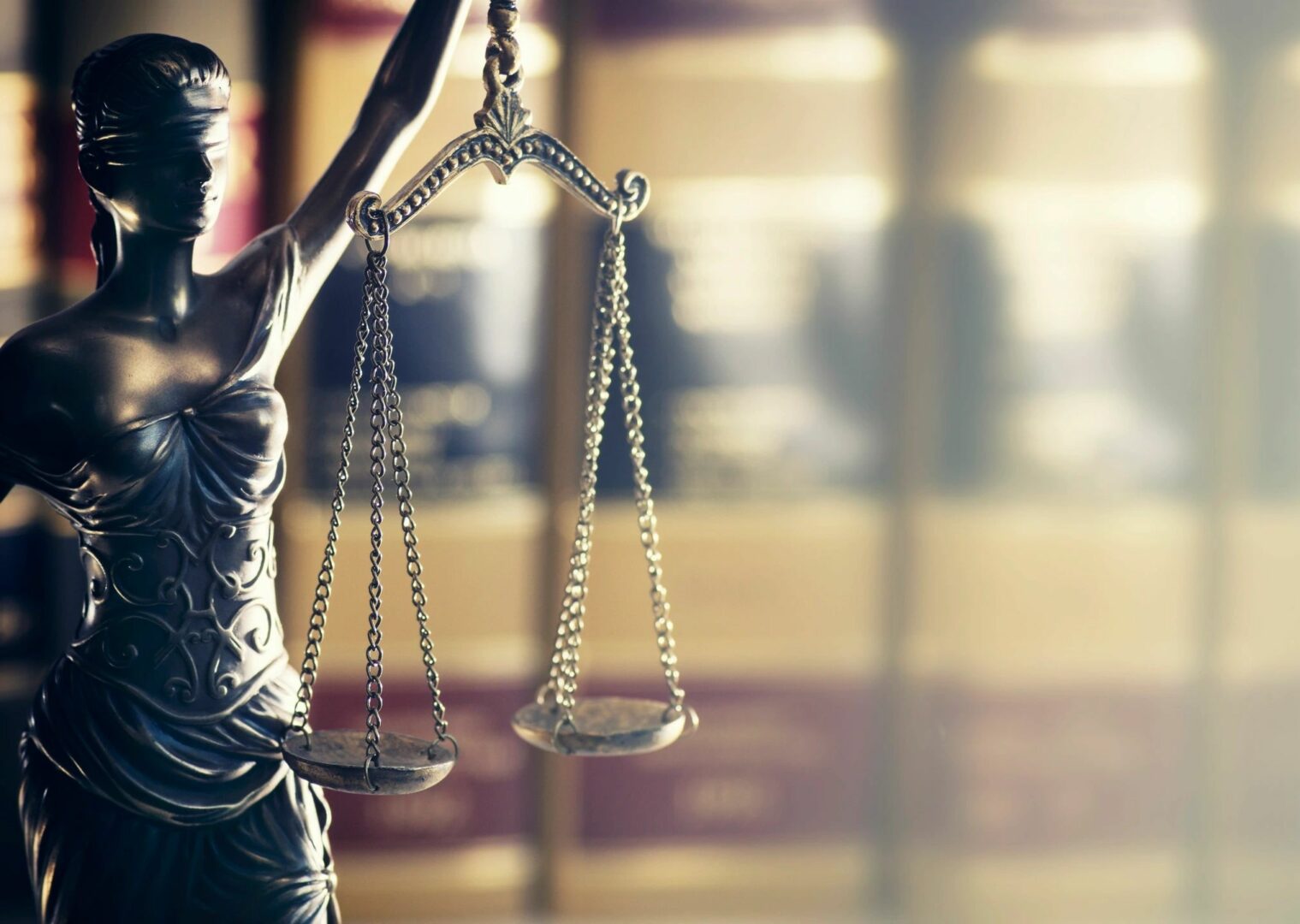 Unlimited advice and guidance to the union on all federal sector labor and employment law matters, including, by way of illustration, unfair labor practice issues; collective bargaining and negotiability disputes; discipline and adverse actions; discrimination complaints; Whistleblower Protection Act (WPA) complaints; medical/disability issues; grievances and arbitrations; workers compensation(OWCP); retirement issues; Hatch Act matters; and laws and government-wide regulations on federal employee pay and benefits and personnel policies and conditions of employment. If it involves federal employment law, we provide legal advice on it.

Filing and processing of unfair labor practice (ULP) charges on behalf of the Union with the Federal Labor Relations Authority (FLRA). We likewise will file all warranted appeals if any ULP charges are dismissed. On average, we file between 20 and 30 ULPs a week for our clients.

On-site visits to the Union to meet with union representatives and employees, conduct union training and provide other services, including in-person advice to members on individual cases.

Review and provide advice to the Union (and their members) on disciplinary/adverse action cases and discrimination/reprisal complaints filed with the EEOC.
We also provide significantly reduced or flat fee (including contingency) agreements with individual employees who are members of the union on specific federal arbitration cases, MSPB appeals, Whistleblower retaliation actions, and EEO complaints.
If your union is interested in exploring the possibility of an advice retainer with our firm, please contact us or at (303) 986-0054. We welcome the opportunity to answer your inquiries and to provide cost information to you at that time.